Marketing & Web solutions
Specializing in interactive experiences and simplicity. From our office in Brooklyn NY, we've helped clients achieve their goals with purposeful websites and eCommerce carts.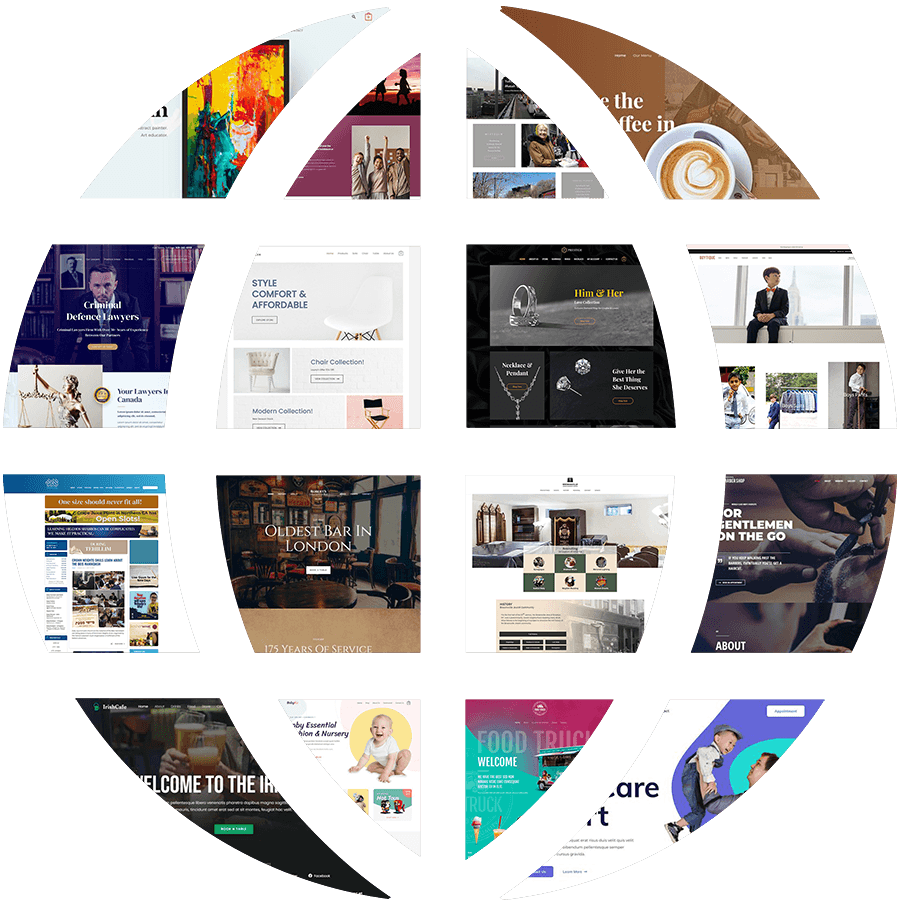 Quick-Launch with a Theme
or let's create your custom website
The vibrant humans of New York City are my source of constant inspiration.
I'm a schmoozer, cycling enthusiast, and caffeine addict, and I enjoy reading military history.
Let's Make it Happen
or simply say hi, we'd love to hear from you