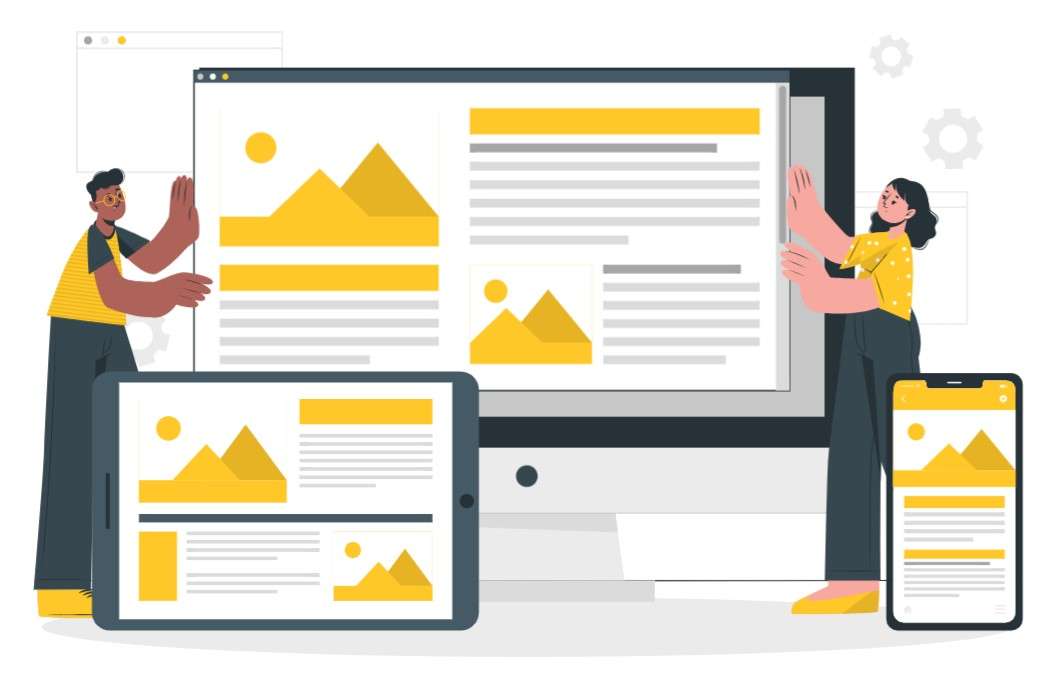 Unique and tailored solutions for organizations seeking to achieve their goals and objectives. A custom-designed website allows non-profits to create a unique online presence that accurately represents their mission, values, and impact and can help to establish a solid and recognizable brand.
With a custom-designed website, non-profits can take full advantage of the latest web technologies and design trends, creating an engaging and user-friendly platform that helps to drive donations, recruit volunteers, and share their message with a broader audience. By working with a skilled and experienced developer and web designer, non-profits can create a website that truly reflects their unique mission and goals and helps to drive growth and achieve their desired outcomes.
Increase the visibility and impact of individual campaigns. With website fundraising campaign groups, non-profits can leverage the power of community, creating a network of supporters that are passionate about the same cause and working together to drive change. Help create a sense of shared purpose and momentum that drives results. By taking advantage of website fundraising campaign groups, non-profits can maximize their impact, reach a wider audience, and unlock the power of collaborative action to drive real change...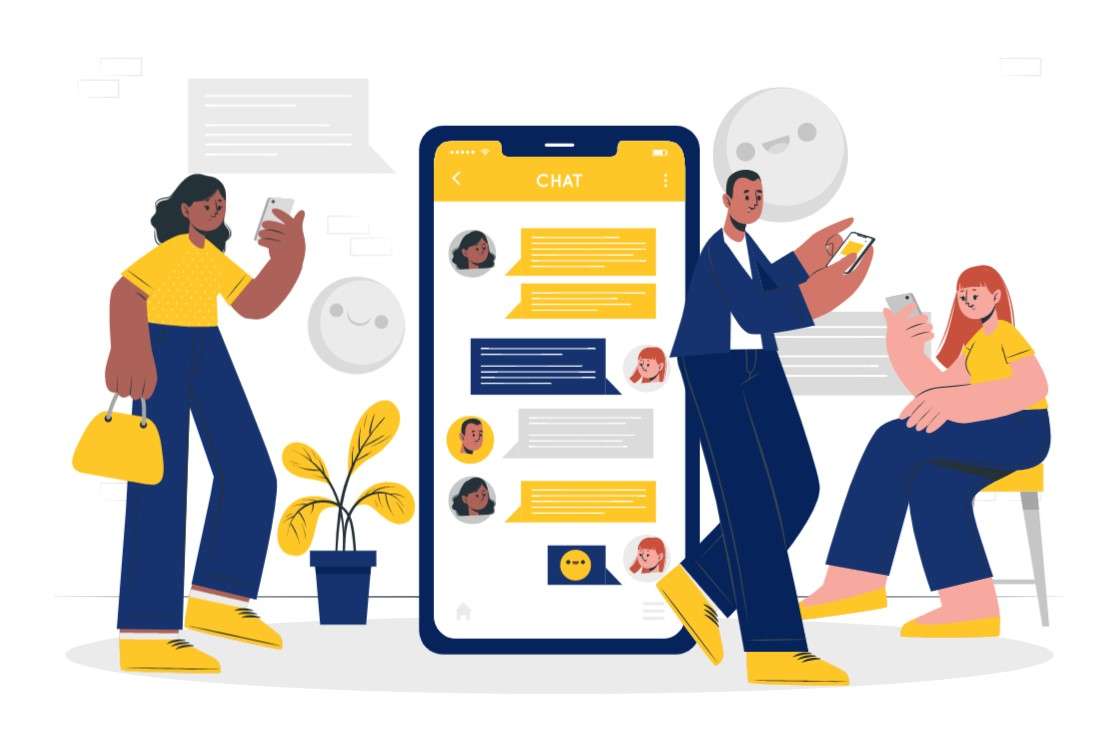 The ability to run campaigns on your website and accept all-year-around donations provides non-profit organizations with a powerful tool for driving growth and impact. With this option, non-profits can run as many campaigns as they want, at any time, on their website, without worrying about limitations or restrictions. This allows organizations to respond quickly to new opportunities, launch targeted campaigns that meet their specific goals and needs and take full advantage of the latest technology and trends to engage with supporters. By running unlimited campaigns and accepting donations year-round, recurring contributions, non-profits can build a sustainable and dependable source of funding, support their mission, and drive real impact in their communities and the world at large. The flexibility and control that comes with unlimited campaigns on your website is a powerful tool for non-profits looking to maximize their potential and achieve their desired outcomes.
Donation Management System
Central place to store, report on, and update donor data. This system helps organizations to manage and track donations effectively, ensuring that contributions are accurately recorded and providing valuable insights into donor behavior and trends. With a donation management system, non-profits can quickly and easily generate reports, track donations in real-time, and update donor information, ensuring they have a complete and accurate picture of their fundraising efforts. This information is critical to making informed decisions, understanding the impact of campaigns, and developing strategies for future growth and success. The donation management system is a user-friendly, secure, and scalable solution that helps non-profits to streamline their operations, increase efficiency, and deliver on their mission. By investing in a donation management system, non-profits can take control of their fundraising efforts and unlock the full potential of their donor base, driving real impact and creating a better world.
Donation Management System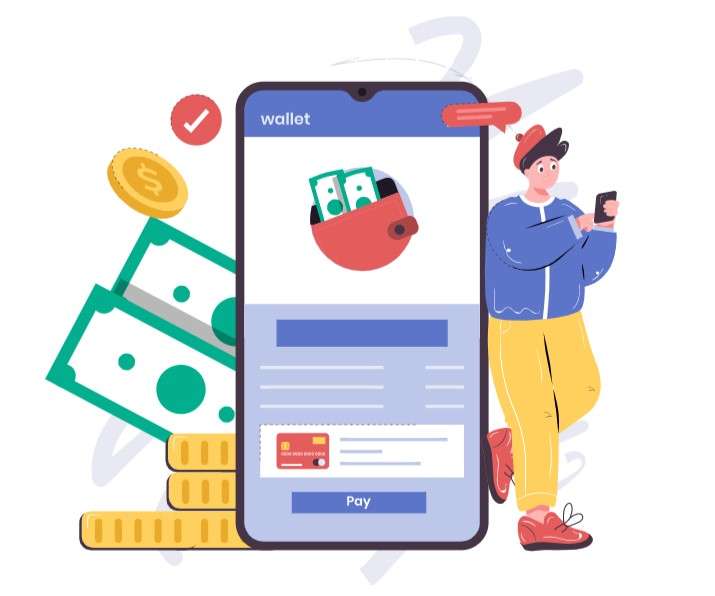 Integration of popular solutions such as Apple Pay, Google Pay, PayPal, and Secure Credit Card, streamlines the donation process for non-profit organizations, with added support for recurring donations. This feature allows supporters to give quickly and securely and set up recurring contributions without navigating complex checkout processes, making it easier for them to provide ongoing support for the non-profit's cause.
By providing a convenient and reliable way for supporters to make regular contributions, non-profits can build a sustainable and predictable source of funding, enabling them to plan and invest in their mission confidently. Integration with trusted payment solutions also ensures transactions' security, protecting donors and the non-profit organization from fraud or other security threats. With the added support for recurring donations, quick payments give non-profits the tools they need to build solid and long-lasting relationships with their supporters and drive real impact.
The donor wall, typically displayed on the organization's website, showcases the names of donors and amounts, highlighting the impact of their contributions and building a sense of community around the cause.
The donation packages, on the other hand, offer supporters a choice of different giving levels, each with its own benefits and recognition opportunities. This can help to encourage more significant donations and build a more sustainable source of funding for the organization. By offering a range of donation options, non-profits can better meet the needs and preferences of their supporters while also generating more revenue to support their mission.
The Donor Wall and donation packages feature provide non-profits with a flexible and scalable way to recognize and engage with their supporters and drive more meaningful impact.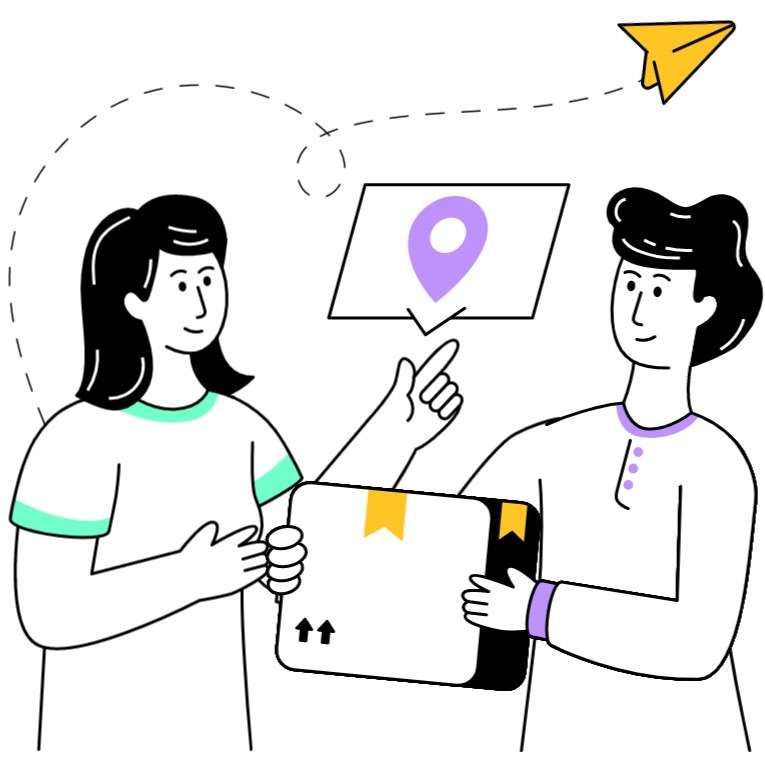 Organization and campaign websites are essential tools for any organization or campaign. They serve as a central information hub, providing potential supporters a comprehensive overview of the group's mission and goals. Additionally, organization and campaign websites can drive donations, generate sign-ups for events and newsletters, and build an engaged community.
Beyond their functional purpose, the organization and campaign website also provides an opportunity to tell the story behind the group's mission. Organizations can craft a narrative that resonates with their target audience by utilizing compelling visuals and engaging copy. This helps to create an emotional connection between the group and its supporters, ultimately leading to more successful campaigns.
In short, organization and campaign websites are essential tools for any group looking to grow its support base. Through the site, groups can share their mission, generate donations, attract new members, build an engaged community, and tell their stories in a meaningful way.
An organization's website can be an excellent tool for raising money for campaigns. There are several ways to do this, including setting up an online donation page or campaign page within the site, as well as offering merchandise for sale, and running online fundraising events.
Setting up an online donation page is a great way to make it easy for supporters to donate directly to your cause. This can be done through a secure payment processor like PayPal or Stripe, and you can even set up recurring payments so that supporters can commit to regularly donating if they choose. Here you can see more details of what campaign tools can be built into your website to create more trust with your donors in the long run.
When campaigning functions like Crowdfunding, GoFundMe, and Kickstarter are built into your website, you can create campaigns with specific goals, and donors can contribute whatever amount they'd like. It also gives you a donor system that helps the non-profit grow and fully control your campaign page setup. You can also offer merchandise for sale on your website to raise funds - t-shirts, hats, mugs, etc., all of which are easy to produce and ship out quickly.