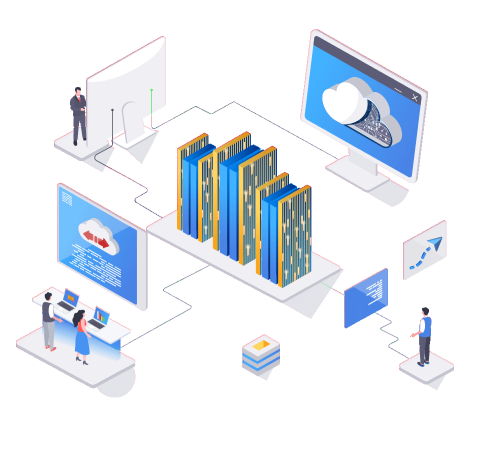 Platforms are essential components for a successful online business. WordPress is a popular open-source content management system that allows for easy website creation and customization. For e-commerce websites, platforms such as WooCommerce, Magento, and Shopify offer robust features for managing products, orders, and payments. BigCommerce is another popular e-commerce platform that provides a wide range of features and integrations.
Managed hosting is a service where the host takes care of technical aspects such as security, performance optimization, and software updates, freeing up time and resources for the business owner to focus on running their online store. All of these platforms and services offer different levels of functionality and support, making it important to choose the right one that fits the needs of the business.
Picking a suitable theme for a website is an essential decision as it sets the tone and looks for the online presence. There are many themes available for different platforms, such as WordPress, Shopify, and BigCommerce. It's essential to consider the purpose and goals of the website, as well as the target audience, when choosing a theme.
Some themes are more focused on e-commerce and may have built-in features for managing products and payments, while others are more focused on creating a portfolio or blog. It's also important to consider the theme's design, functionality, and customization options to ensure it fits the business's needs and goals. It's essential to have a theme that is flexible, responsive, and has good support and regular updates. Ultimately, a suitable theme should provide a good user experience and help achieve the website's objectives.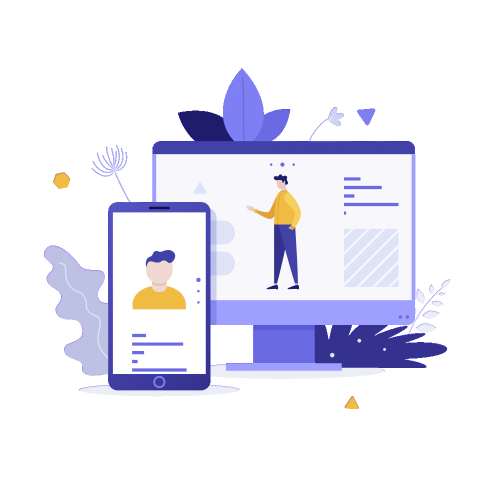 Installation & Implementation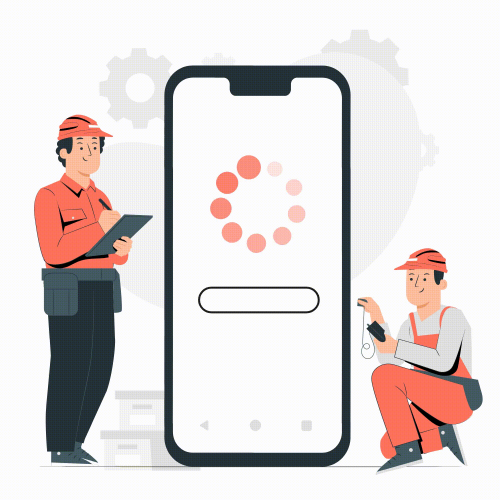 Installation & Implementation
Website installation and implementation are crucial steps in getting a website up and running. The installation refers to setting up the software, such as WordPress or Shopify, on a server or hosting platform. Implementation involves configuring the website with the necessary settings, plugins, and themes to meet the specific needs and goals of the website. This can include customizing the design, adding pages and content, and setting up functionalities such as e-commerce and contact forms.
It's essential to have a well-planned and organized approach to the implementation process to ensure that the website is launched smoothly and effectively. It's also advisable to have a clear understanding of the website's goals and target audience, as well as the technical knowledge required, before starting the installation and implementation process. The end result should be a well-functioning website ready to serve its intended purpose and meet the business's needs.
Going live with a website marks the exciting moment when a business's online presence becomes accessible to the world. Before the website goes live, it's essential to thoroughly test the site and make any necessary adjustments to ensure that it functions properly and provides a good user experience. This includes testing the website's design, functionality, and content to make sure everything is in order and ready for the public.
It's also essential to take security precautions and protect sensitive information such as passwords and payment information. After all the preparation is complete, it's time to make the website live by updating the DNS settings and making it accessible to the public through a web browser. Going live with a website is a significant milestone and should be celebrated, as it marks the beginning of a business's online journey and a new chapter in its growth.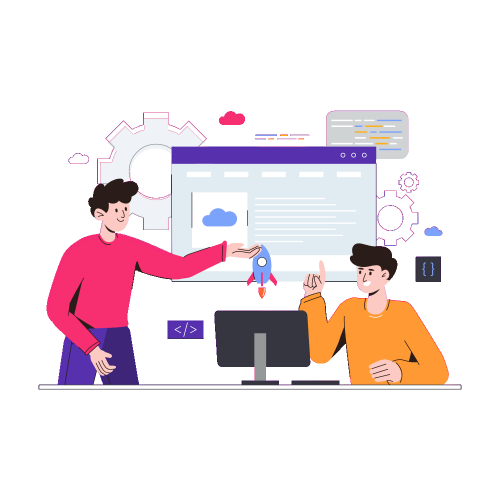 A starter website is a great way to get your business online quickly and easily. It's a pre-built website package with essential hosting, design, and content management features. Starter websites are perfect for entrepreneurs who want to get their businesses up and running quickly without spending too much time or money on the development process.
The best part about starter websites is that they're designed with scalability. This means you can start small and upgrade as your business grows. You can add more pages, features, designs, and plugins as needed without starting from scratch every time. Plus, many starter websites come with
helpful tutorials and customer support so you can get the most out of your website.
Having a starter website is a great way to start your online presence. It can help you reach a larger audience and establish credibility as an individual or business.
A starter website allows you to get your message out quickly and easily. You can create content, showcase your portfolio, promote products and services, and even use it as an e-commerce platform. Additionally, having a website allows you to track analytics so you can better understand how people interact with your site. This data can be invaluable when making decisions about marketing strategies or content creation.
Creating a starter website is an exciting process that can help you launch your business or personal brand online. Here are the steps involved in creating a starter website:
1. Choose a domain name: Your domain name should be simple, memorable, and relevant to your site's content. Consider using keywords related to your topic to make it easier for customers to find you online.
2. Select a web hosting provider: When selecting a web hosting provider, consider factors such as cost, customer service, and reliability. Look for providers with good uptime records and security measures in place to protect your site from hackers and other malicious attacks.
3. Design your website: Once you've chosen a domain name and hosting/platform provider, it's time to pick a theme or design your starter website. Consider using a website builder or hiring a professional designer if you don't have the technical skills required for coding websites.
The cost of making a starter website can vary greatly depending on your needs and budget. If you're looking for a basic website with a few pages, hosting, a domain name, or e-commerce capabilities, you could expect to spend around $1,990-$3,990. If you need more features such as custom
design, or specialized programming and functions, the cost could range from $3,990 to $9,000 or more.
Fortunately, there are many options available to fit any budget. You can use online services like Wix or Squarespace to create your own website quickly and easily - often for free or just a few dollars per month. Alternatively, you could hire a web designer or developer to create something more customized and tailored to your specific needs that are scalable without starting from scratch as you
grow.
No matter what kind of website you want to make, there's an option out there that will fit within your budget while still providing the features and functionality you need.
When creating a starter website or e-commerce cart, it's essential to consider the content that will be included. The most important content to include is information about your product or service.
This includes detailed descriptions of what you offer, pricing details, and contact information. You should also include customer reviews and testimonials, as this can help build trust with potential customers.
Finally, make sure to include easy-to-navigate menus and clear calls to action so visitors can easily find the information they need. With these elements in place, your website or e-commerce cart will be well on its way to success!